I've been working on this project for over 5 weeks now and it is finally done. It was a big one! The property is located in Glendale at the top of Pacific Ave. There is a very sweet little neighborhood called Kenneth Village, if you've never been there you should drive through - really cute houses.
I think the thing I love about this project is that it shows how using what you already have can work if you can edit everything else (paint, lighting, accessories). All of the furnishings are from the two households that I merged together and edited out what wouldn't work - it isn't perfect but looks pretty good to me! I only added a few of my own pieces to finish out the overall look. Of course the finishing touches are mine but I did use a few of their accessories that actually turned out looking pretty great in the house. I had slipcovers made for every sofa & chair in the house pretty much and as you can see...white slipcovers are lovely!
So look around your house - you probably have some fantastic pieces - but the space needs to be set up differently, the color on the walls needs to be changed, lighting needs updated - it can all be done easily! Seriously...really look at the video...I used quite a few pieces in the house, just not vampire'ish anymore!
I'm going to share the transformation for you so it can appreciated! Yes...I'm patting myself on the back...again!
Exterior Front
Exterior work completed: painted, new light fixtures, new landscaping, gate painted, power washed driveway
Main Level Interior Spaces
Interior work completed: Every surface was painted, floors refinished, lighting replaced
Kitchen Transformation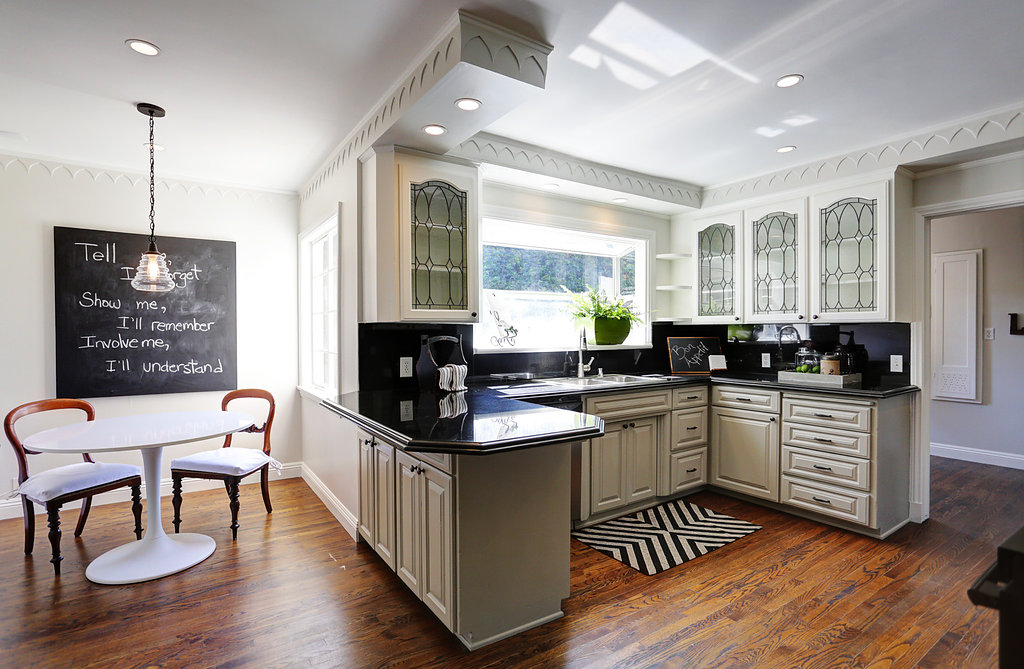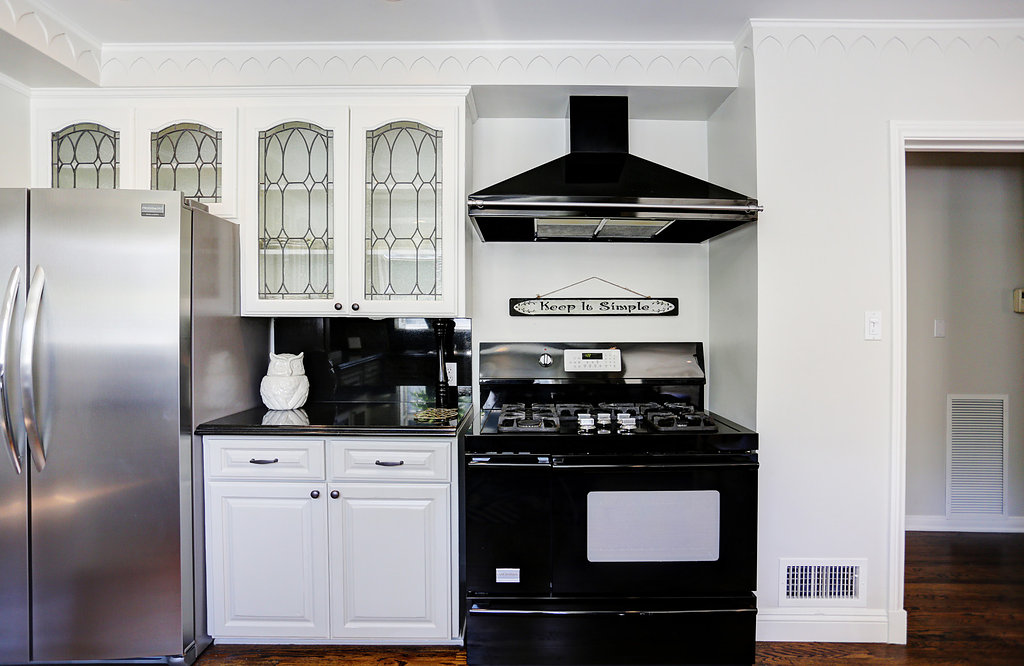 Work completed: New light fixture, painted cabinets, new fridge, floors refinished, new hardware
Second Floor Transformation
Interior work completed: painting every surface, carpet removed & floors refinished, new light fixtures, closets reworked & mirror inserts
Basement Remodeling
Work completed: painted every surface, floors replaced, drywall in unfinished area, electrical work, new doors, etc.
Guest House Transformation
Work completed: White washed the entire thing! So much better!
Pool & Pool House Transformation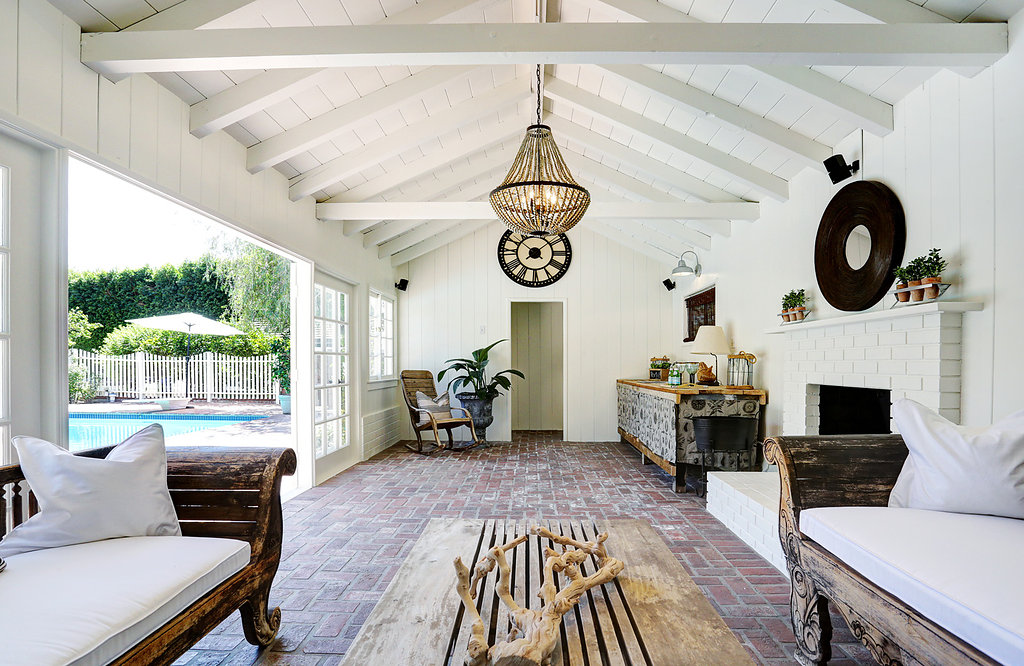 Work completed: pool & hot tub re-plastered, every surface repainted, new sink/bar made, new lighting
Thank You's!
Of course - behind every good stager, there is a team of subs making a huge difference as well! I'd like to take a minute to thank the following subs for all of their hard work on their projects! If your looking for people to help you with something at your house - these are the people to go to!
Stan Brothers - The Nicest Handyman
Maria Newton Designs - Landscaping
Victor - Painting
Cleaners - Americlean
Paul Moreno - Garden Table in Pool House
Pool Refinishing, Basement Refinishing, Electrical & Plumbing - ask
Lastly...the photos! Stephanie Wiley! You did a great job capturing all of my work! Thanks! www.stephaniewiley.com
Maria even built a garden in the old dog run! How cute is this?!
Listing Agent: Thomas Atamian, Senior Estates Director, Dilbeck Real Estate
Mobile: 818.235.6325